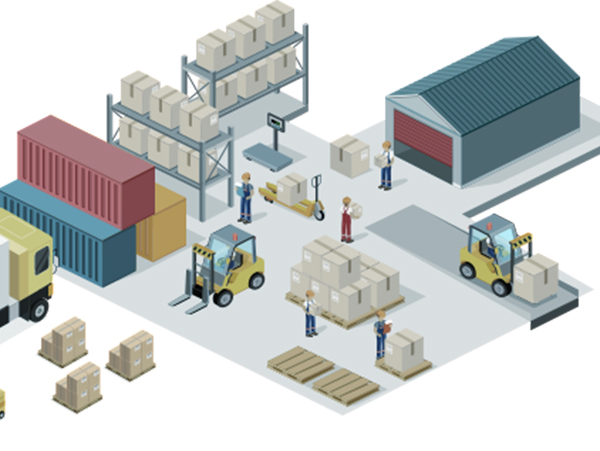 At MPS, we benefit from a fully automated supply chain cycle to connect overseas manufacturers and suppliers with our local network of customers through our IFS ERP system, and deliver superior customer value at less cost. Our comprehensive procurement system, proper product information with accurate schedules of delivery, real time stock and invoicing updates grant smooth flow of supply chain operations.
Our supply chain management involves obtaining resources, managing supplies, and delivering goods and services to providers and patients:

- We receive 300 shipments from 60 vendors from 15 countries per year.
- We get 75,000 sales orders from 174 S&M representatives in 5 main branches, in addition to 4 branches in the GCC, 7 remote offices and 18 other GVT delivery points.
- We dispatch 75,000 deliveries from 7 connected main stores, 7 satellite stores, 5 showrooms, and 4 own pharmacy outlets.
- We follow ISO standardized procedures and inventory control of FIFO and first time deliveries, damages and expiries destructions.
- We follow up on the after sales and maintenance through 35 technicians and 7000 annual service transactions.